About
From the Cattle Ranch to National Security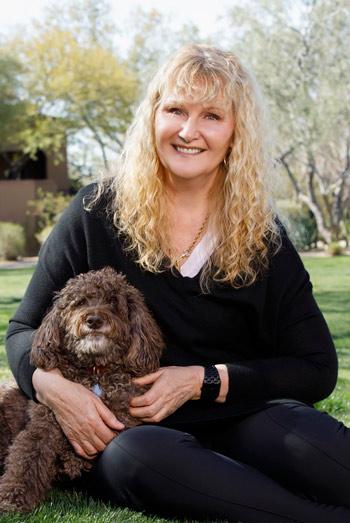 LaRae Quy has never let herself fall victim to the "I can't" mindset. Growing up on a ranch in Wyoming, she received no reprieve from her grandmother when it came to chores, or assistance from her father when time came to break in her new pony. LaRae learned from a young age that she needed to look inward to find the courage and resilience to confront challenges head on.
That perspective was the force behind LaRae's determination to graduate from the FBI Academy followed by twenty-four years as a special agent. Over the course of her distinguished career, she encountered grueling obstacles that required her to confront deeply rooted fears, posed questions of authenticity and identity, and challenged LaRae to better understand her purpose in life while persuading foreign spies to do the same.
After 20 years in the field, LaRae became the spokesperson for the FBI in Northern California. Although her job description changed, LaRae understood that the same mental toughness skills that guided her in the field could be applied to a variety of workplace scenarios.
LaRae then went on to literally write the book on mental toughness. This course is based on her book, Secrets of a Strong Mind, 2nd Edition, which has 5 star reviews on Amazon. Backed by neuroscience and social psychology, she has created the perfect course to help professionals in any industry and field of work develop the mental toughness to survive in trying times like these.
Secrets of a Strong Mind® Online is an evidence–based course grounded in documented scientific research in the fields of neuroscience and psychology. The following resources, in addition to results from LaRae Quy's Mental Toughness Assessment Study as a pre and post test, were used in the making of this course. Click here to see the evidence-based resources.
In addition to her book, LaRae has written many popular articles, including "9 Things Successful Women Never Do" for Forbes, and had a LinkedIn article, "9 Body Language Signals You Shouldn't Ignore," reprinted by the World Economic Forum.
LaRae Quy has been featured in: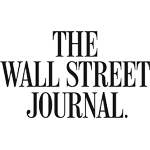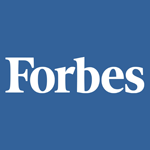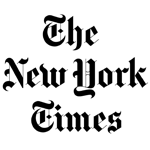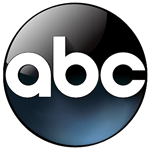 Are you resilient in difficult situations? Do you respond to challenges with confidence and grit? Take LaRae's Mental Toughness Assessment to see how you stack up in a highly competitive world. 46,000+ professionals have taken it and gained deep insights on their Authenticity, Emotional Intelligence, Confidence, Grit, Resilience, Good Judgement, Motivation and more.